From cafes with owners that have carefully crafted their menus to rest spots that anyone is free use, Shimosuwa is full of places to sit down for a break. Here, we'll share some of the best locations in town to relax during your visit.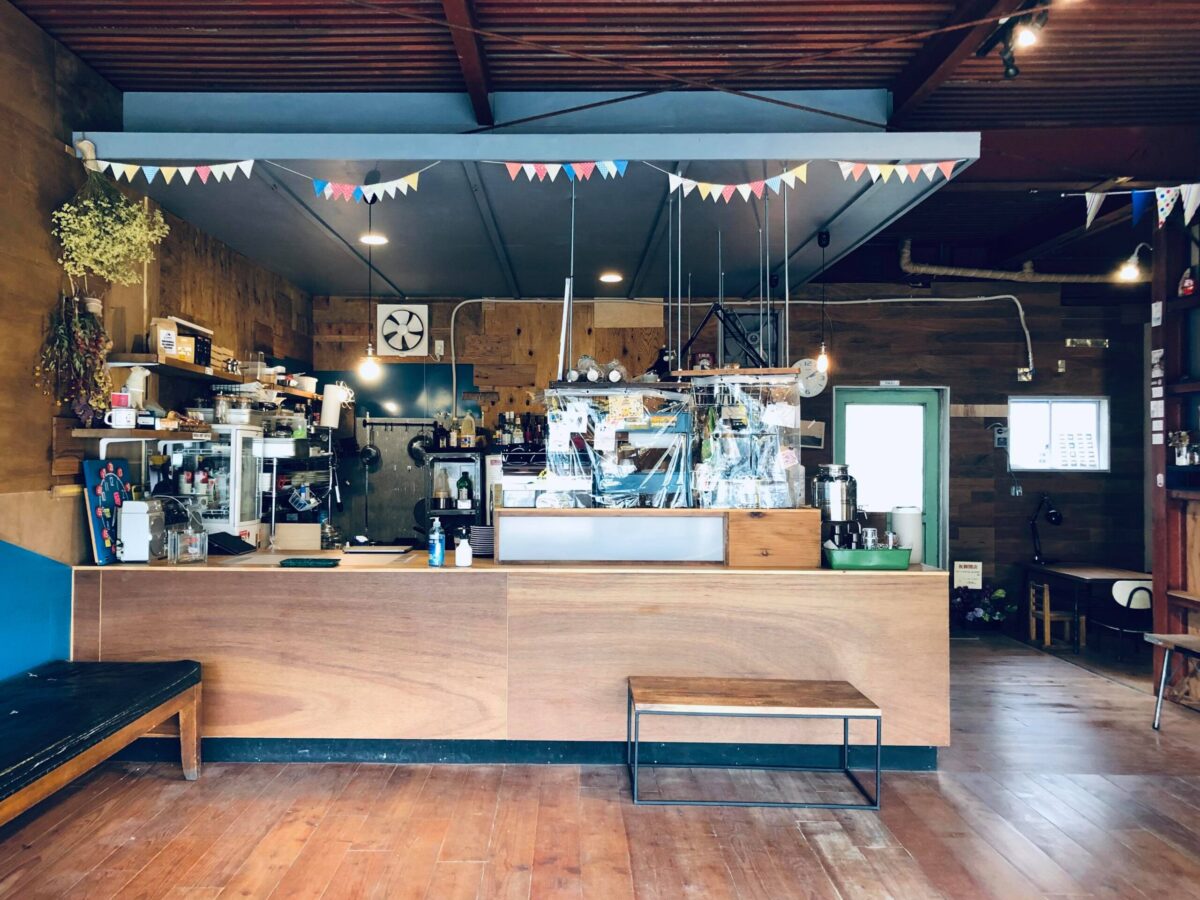 Eric's Kitchen
A warm, welcoming environment crafted by the owner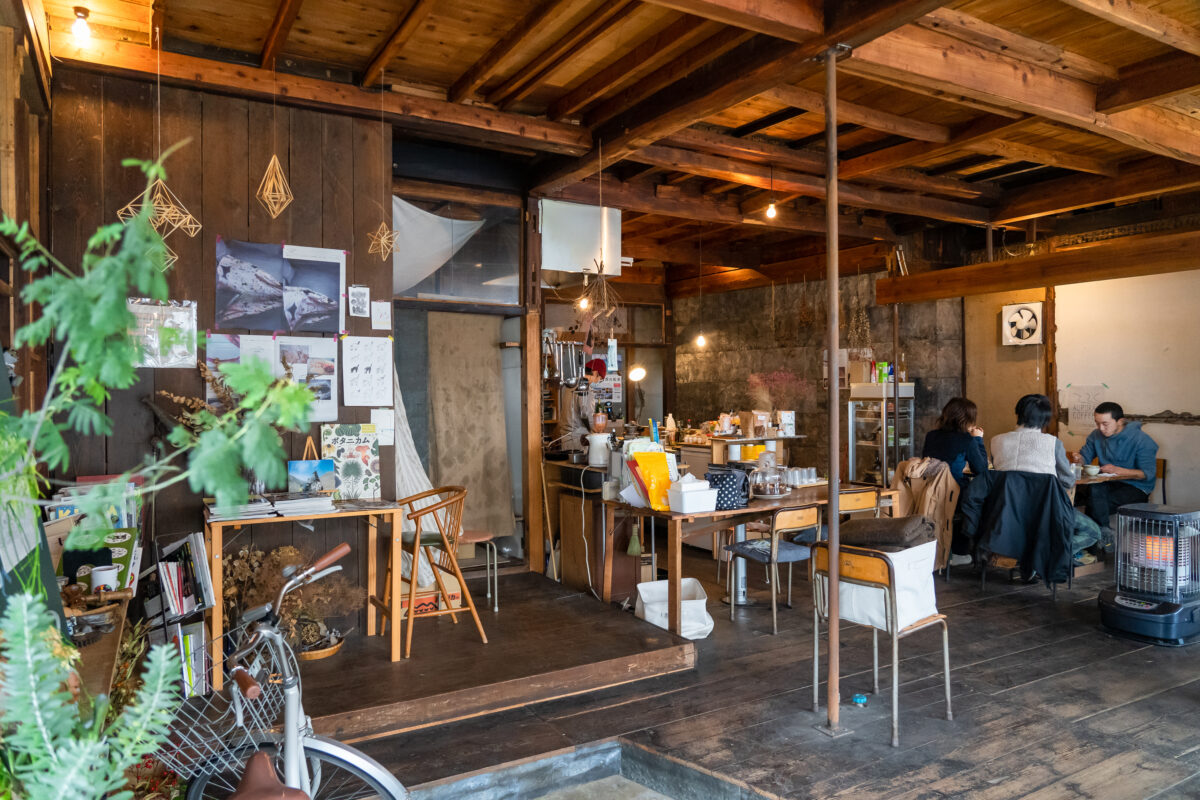 Since its opening in 2016, Eric's Kitchen has enjoyed great popularity as a café spot to enjoy some food in the mornings. Eating here feels just like sitting down at a table with a friend's family, and guests can often see the owner, Eric, cooking throughout the day thanks to the open concept kitchen.
All the sounds of food, fry pans, and natural background music create a cozy environment in the shop.
Eric is originally from Canada. When he lived in a share house in Tokyo, his friends would often praise the delicious meals he whipped up for them. This seems to be the inspiration for his decision to own a restaurant, and the town's Masuya Guesthouse offered him a chance to come to Shimosuwa.
"I initially came to Masuya Guesthouse to hold a cafe-style event, but I liked the area's atmosphere so much that I decided to start my own restaurant here."
The shop's building is a 70-year-old former private residence, and Eric set to renovating it all on his own. The stone and old wooden architecture creates a comforting, nostalgic space.
Spices line the countertop, while greenery can be found throughout the store's wonderful interior.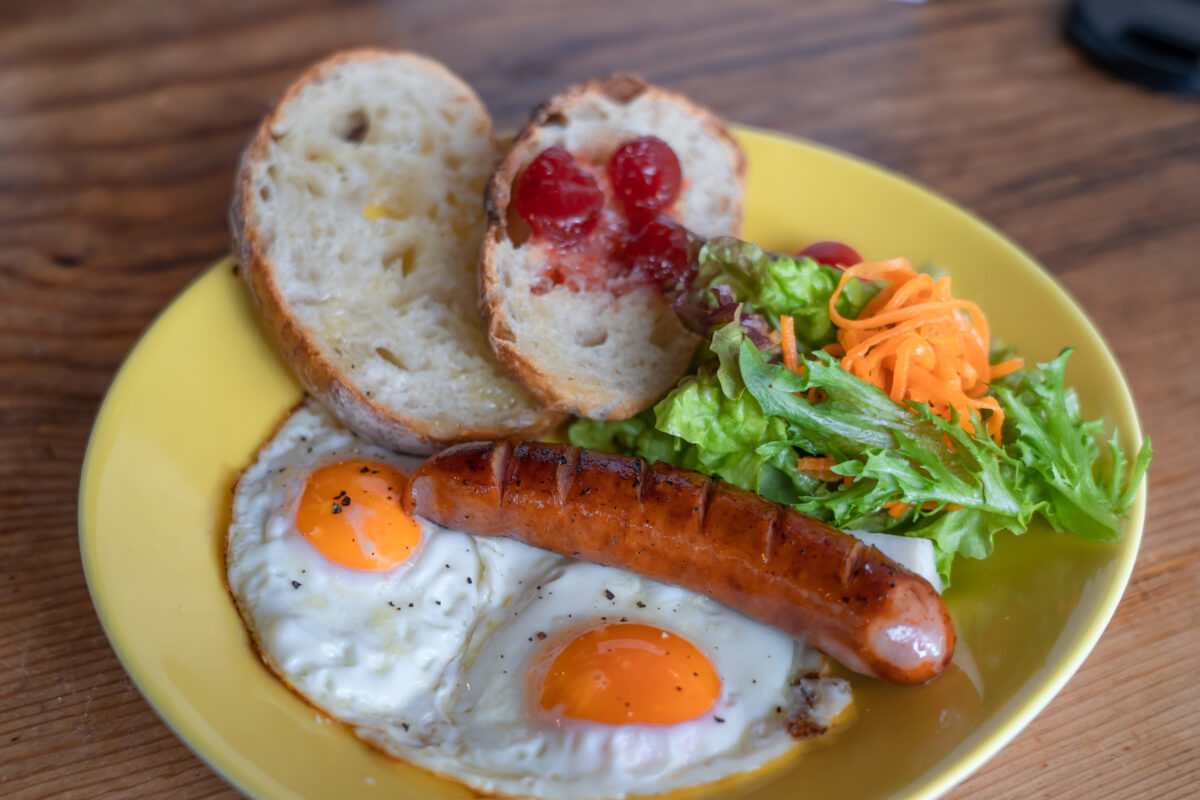 Taste an exotic blend of aromas from the spices and herbs
A typical breakfast includes toast with plenty of vegetables, sausages, and fried eggs. The bread comes from the pain moji bakery found right here in Shimosuwa, and the handmade jams with slightly herbal aromas go perfectly with the bread.
The lunch menu typically changes from week to week and usually includes standars like pasta and curry. Eric describes himself as a "self-taught cook who makes everything". The menu also changes as supplies last, so guests can expect to encounter something new and exciting with each visit.
Coffee, chai, herbal tea, and plenty of other great items can be found on the menu. Pair these drinks with muffins and ice candy (only available in summer) for an excellent tea time.
Hours vary from season to season, so be sure to check the store's Facebook page before visiting.
UMI COFFEE & LAUNDRY
An easy-to-remember store where guests can sit and chat
Located just a four-minute walk from Shimosuwa Station, the bright blue color of UMI COFFEE & LAUNDRY immediately conjures up images of the sea ("umi" in Japanese) after which the store is named. Kota, the store's owner as of 2018, hails from Kanagawa Prefecture, which is much closer to the ocean than Nagano.

As Kota's puts it, "Just saying the word 'sea' makes people happy." You can often hear people in Shimosuwa say, "Let's go check out Umi."

Kota's goal in coming to Shimosuwa and opening the shop was to create a space that feels like a scene out of everyday life, a place where all sorts of people are welcome.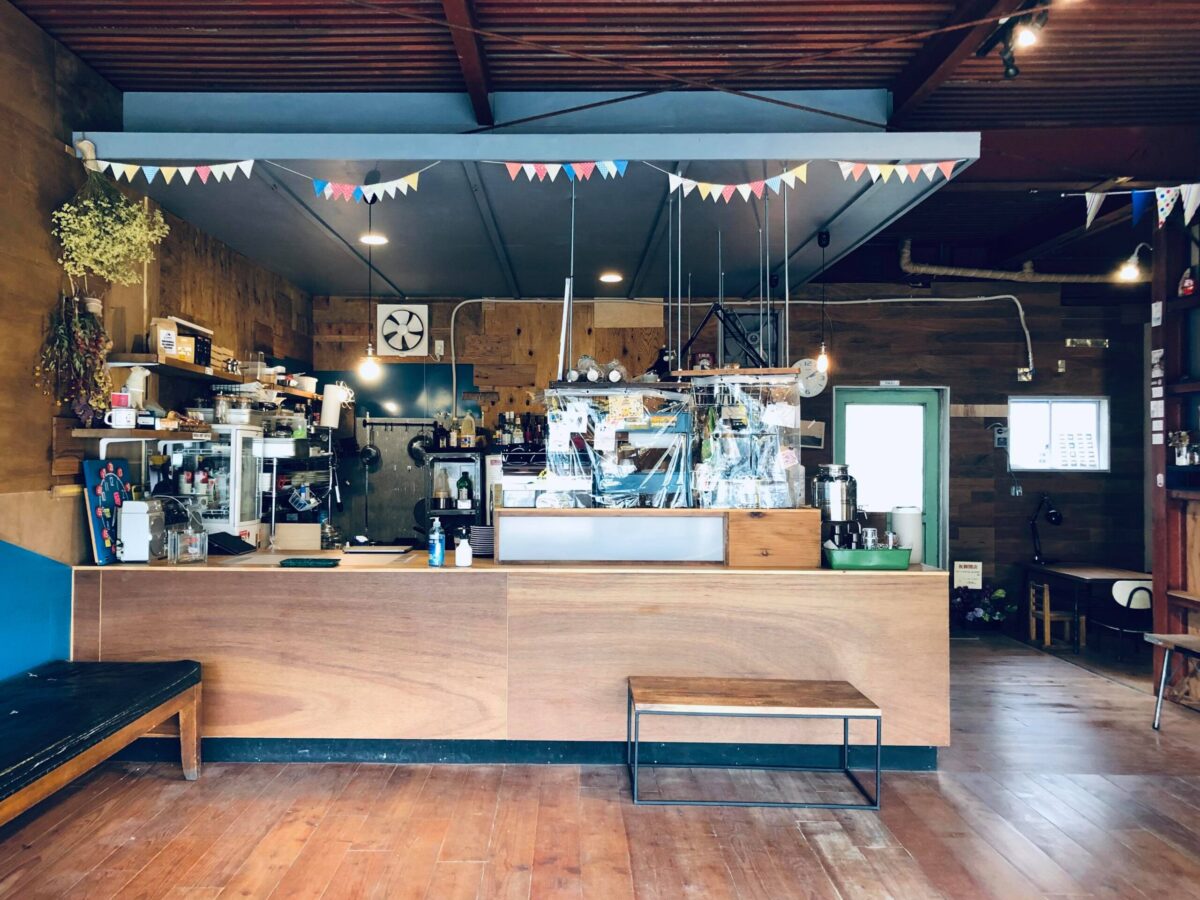 One of Umi's charms is the fun, relaxing conversations guests can strike up here. Other unique aspects of the shop are its strange menu item names, the eye-level counter, and the map of Shimosuwa drawn on the wall.

Kota says, "Shimosuwa used to be a post town. The people in this region are open-minded, and visitors should know many people are fun to talk to." Many enjoyable conversations are sure to be had within this shop.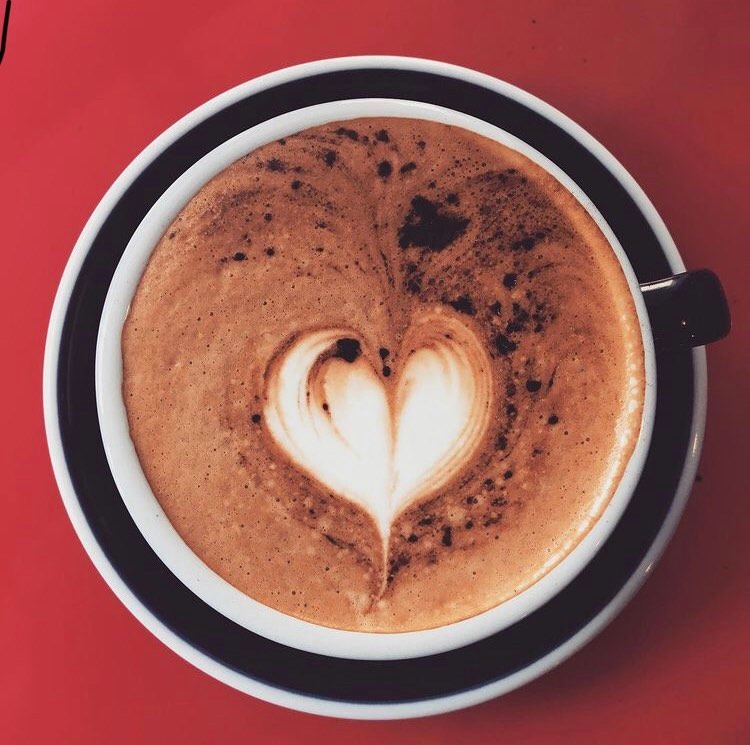 A food court where people can exchange all sorts of info
Kota uses a cake recipe that was passed down from his mother to create a sweet treat that he hopes is more than just delicious. Moreover, the deeply aromatic coffee is served in thick cups to make sure every sip is kept warm.
The menu has plenty of caffeine-free drinks as well. Traditional Hoji-cha tea is also available. It's the perfect drink to have with some Japanese confections.
One of the cafe's perks is that it open's early in the morning, and guests are free to bring their own food and drinks. There's a lot of yummy food to be found in Shimosuwa, and Kota aims to make Umi feel like the town's food court. Some neighbors even chip in and make treats for the shop.
Umi is a fun café where information, people, and delicious food can all be found together. Whether you come alone or with friends and family, you'll find yourself enjoying a long stay before you know it. Also be sure to check the store's Facebook or Instagram for information about their excellent laundry service.